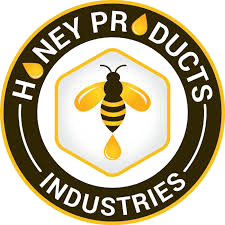 In Malawi, of the 200 tons of honey demanded yearly only 60-90 tons is supplied domestically, creating a deficit of 110 ton, $1 million USD trade deficit.
Meanwhile Malawi is an agricultural country with a potential to not only meet its domestic demand but at the same time to export $10+ million annually to neighboring countries and into the global honey market.
Farmers are not utilizing this opportunity, instead cutting down trees for charcoal and firewood, increasing deforestation levels in Malawi rather than earning additional income from honey and beeswax and other bee-related products.
Honey Products Limited (HPL) fights poverty and deforestation through jars of honey.
We buy honey and other bee products from small-scale beekeepers in forest dependent communities
We Provide an easy access to modern beekeeping technologies, such as Langstroth hives, to small-scale beekeepers who use the technology to produce high quality natural honey
We package, brand and distribute honey across retail outlets in Malawi
In future, we plan to export honey and other bee products (wax and pollen) to the international market
HPL today is focused on selling beekeeping equipment. Our plans are to scale up our aggregation and processing efforts to over 100 tons of honey per year, as quickly as possible.
Next for us is more investments in honey collection, storage facilities, processing equipment, packaging materials, and bee keeping equipment.