Africa Eats is incorporated in Mauritius. Why Mauritius? It's the #1 choice for headquarters of pan-African companies, especially holding companies, and Africa Eats is from Day 1 working across the African continent.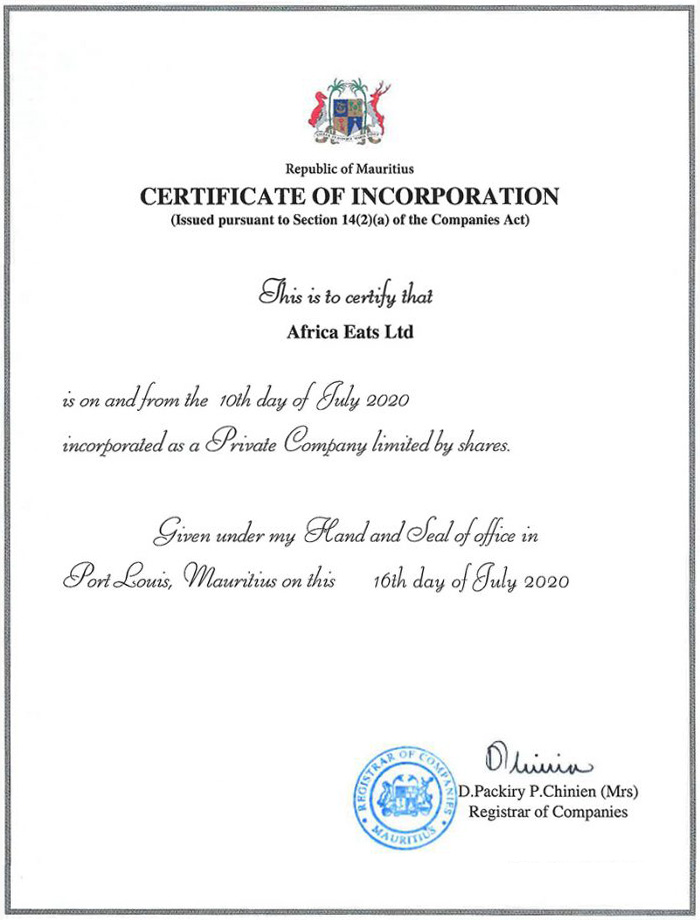 Mauritius is also neutral ground. Africa Eats investee companies operate in 10 countries: Ethiopia, Kenya, Uganda, Rwanda, Tanzania, Malawi, Zambia, Botswana, Nigeria, and Ghana. Best for headquarters to add to that diversity instead of playing any favorites.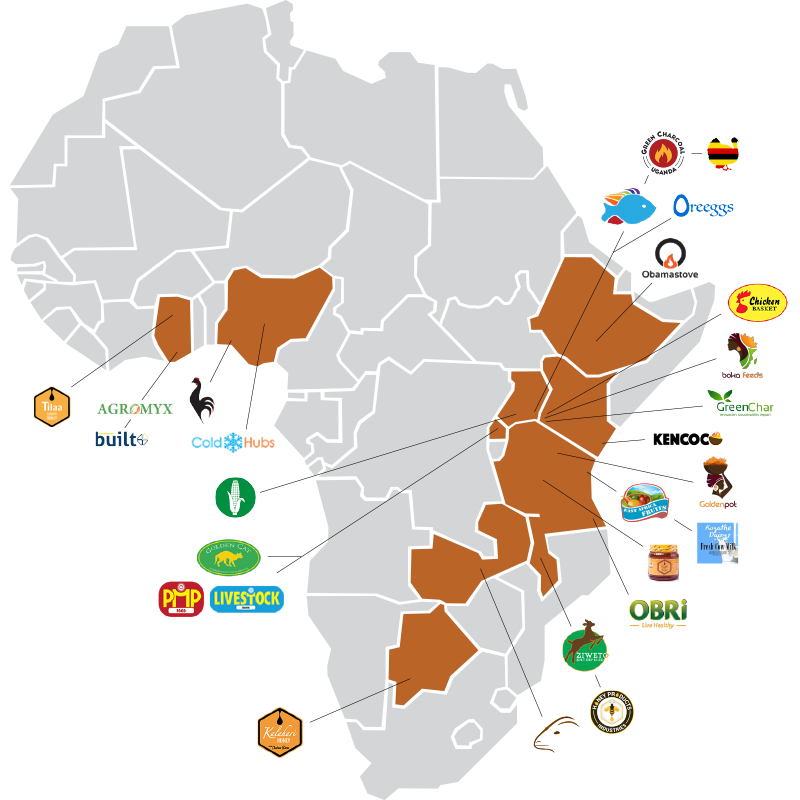 Lastly, our goal is to be a publicly listed company. When we talked to the African stock exchanges, one question we had was how many foreign companies do they have listed. Their answer was none, but then two minutes later started talking about Mauritius-based holding companies.
Viewed as native across the whole continent sounds perfect for us.