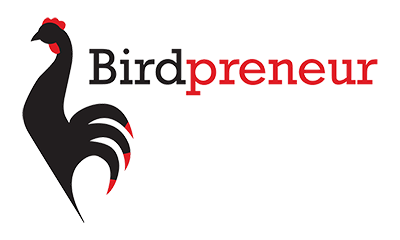 Nigeria needs 60 million metric tons of chickens per year but only 30 percent are produced in Nigeria, despite over 23 million smallholder Nigerian farmers.
These farmers are not producing due to three factors: lack of capital, lack of knowledge, and lack of access to markets.
Birdpreneur solves all these issues, funding farmers through crowdfunding, teaching farmers best practices, and connecting farmers with poultry buyers. With Birdpreneur farmers can yield three times more on their farms.
To date, we have worked with over 1,000 farmers across three Nigerian states, growing over 120,000 chickens. By 2022, we'll be in 18 states and directly impact the lives of 5,000 rural farmers.
We'll eventually expand Nigeria to Ghana, Kenya, Rwanda and any country where the small-scale farmers lack help growing poultry, helping African farmers to grow African food for Africans to eat. This opportunity exceeds $100 billion.
Demo Day (2018)