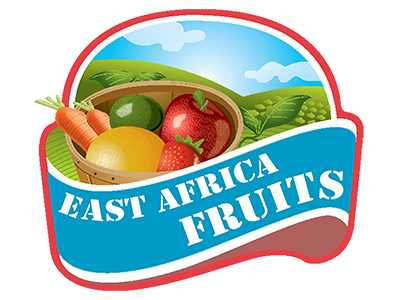 More than 48% of the produce grown is wasted in Tanzania, amounting to over 4.7 million tons of food that would have otherwise been income to farmers. This is due to post-harvest losses suffered by smallholder farmers resulting from poor farming, transport and storage mechanisms.
Much of this is due to farmers' lack of access to markets, which makes them rely on middlemen. Usually it takes two to three middlemen to take a kilo of produce to the market. This results in farmers getting less than 25% of the retail/market price and the rest being distributed among middlemen with no value addition.
East Africa Fruits Co. connects smallholder farmers with buyers by establishing a reliable demand and supply management system, taking advantage of technology in storage and distribution.
We aggregate fresh produce from farmers, process and distribute to customers while making use of cold chain logistics such as refrigerated trucks and cold storage facilities to increase produce shelf life.
In this process, we have tripled the annual income of over 1,000 farmers, from an average of $600 to over $1,800.
In 2018 we launched a 15,000 sq ft processing and cold storage facility in Dar Es Salaam where produce is brought in from farmer locations upcountry and all processing is done before distribution to customers using our trucks. Our main customers are the hotels, restaurants and catering services, market vendors and corporates.
We are the largest aggregator and distributor of fresh produce in Tanzania, with solid footprint in the whole food value chain with a mission to eliminate food waste and increase income to farmers.
Annual revenues have grown past $1.5 million. In early 2020 we raised $2+ million to increase our transportation fleet to reach more farmers, set up collection centers and double our revenues.
60 Decibels Impact Report

Africa's Business Heroes (2022 Grand Prize Winner)
Site Visit (2019)
Demo Day (2014)