The biggest learning from 2022 is that the plan envisioned in 2018 works. In 2018, the vision was an investment holding company that helps high growth food/ag-focused SMEs (Small and Medium-sized Enterprises) in Africa grow faster than traditional venture capital or debt funds.
The core of the plan was to fill in the "missing middle" of capital for a few dozen companies, providing them the missing equipment and operational capital along with guidance on their growth, to help these companies grow past the major milestone of $1 million in annual revenues, then $10 million, then $100 million, and along the way to discover new opportunities within the portfolio to grow even more.
That is what we spent 2020, 2021, and 2022 doing, efficiently allocating millions of dollars of cash to dozens of fast-growing companies. That growth looks like aggregate revenues in 2022 exceeding $22 million, up more than three-fold from $6.6 million in 2019, the year prior to Africa Eats' incorporation.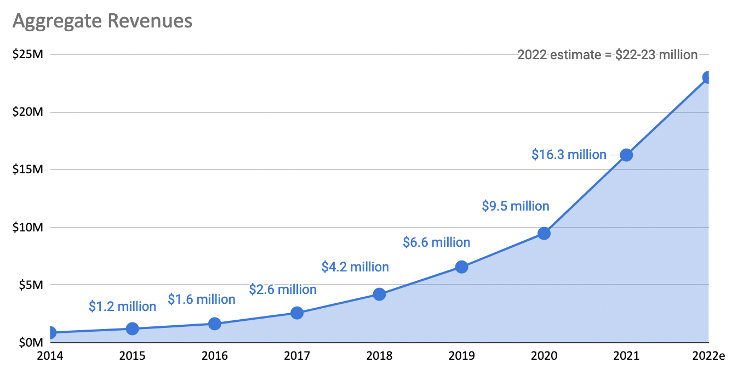 This growth wasn't from just a handful of our bizi. A few more that surpassed the $1 million annual revenue milestone in 2022 include Paniel Meat Processing and TRUK (Rwanda). Swahili Honey and Agro Supply did that last year. And East Africa Fruits is the first bizi to surpass $10 million in annual revenues, and the first that has grown 100x since the initial investment from Fledge.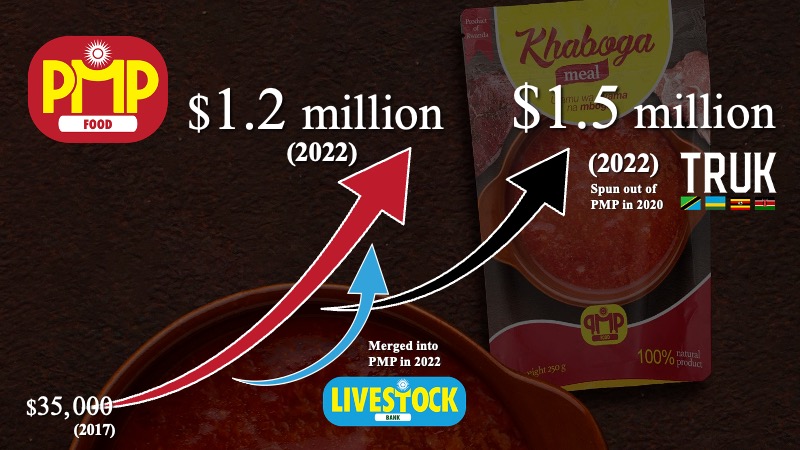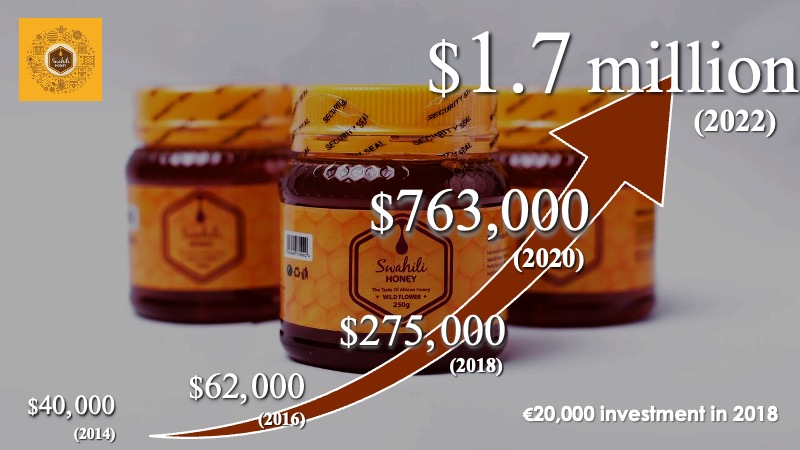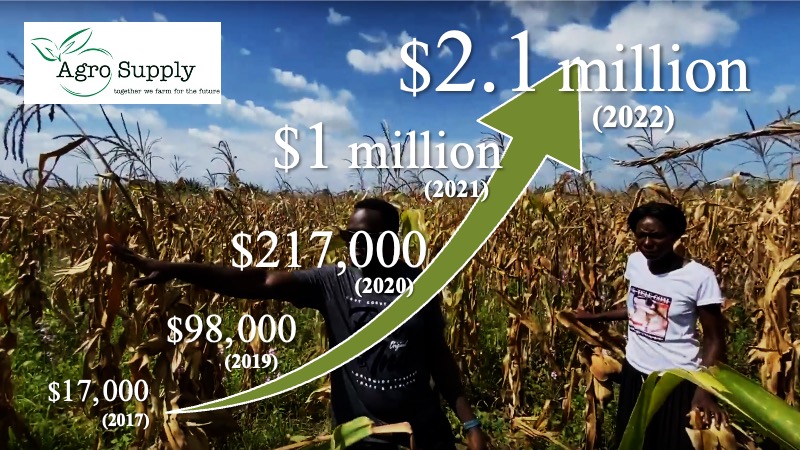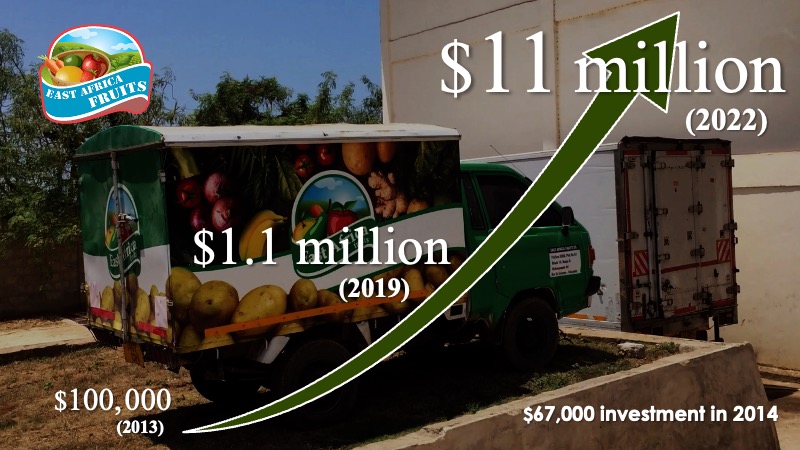 Quite a lot of this growth came from logistics. What we've seen as many of these companies have growth from tiny to over $1 million in annual revenues is the lack of existing logistics companies across Africa which can carefully and reliably move food from farm to retailer.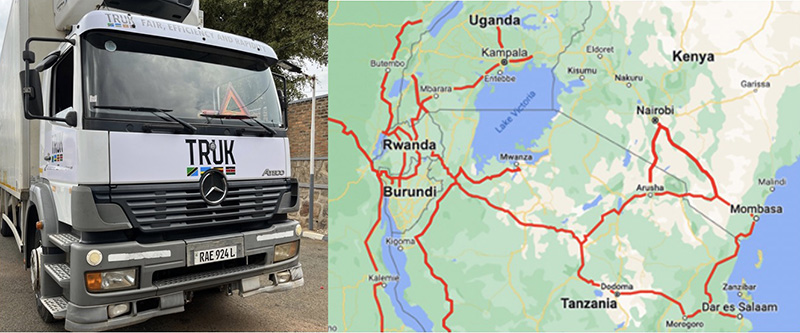 Africa Eats provided the first truck to many of our "bizi", and in 2022 we made our first investment into a stand-along food/ag logistics company, TRUK (Rwanda).

If you'd like to meet our entrepreneurs or the Africa Eats team, we'll be at Sankalp Africa in Nairobi on March 1-2, 2023.
If you are an investor and would like to provide more capital to speed up this growth, contact us.